In an emergency? Need help now?
Our emergency assistance and medical services are managed by highly experienced and qualified personnel 24 hours a day, 365 days a year. We have a 24 hours Command and Control Center manned by Doctors to provide advice and assistance to those in need.
Make an Appointment
About Us
Platinum Hospital Pvt Ltd. is a group of multi-super specialty hospitals established in 2012, Mumbai. Dr. Sanjit Paul and Mrs. Priyanka Paul are the Young Entrepreneur Leadership & Visionary Guiding Principles of Platinum Hospital Pvt Ltd Group.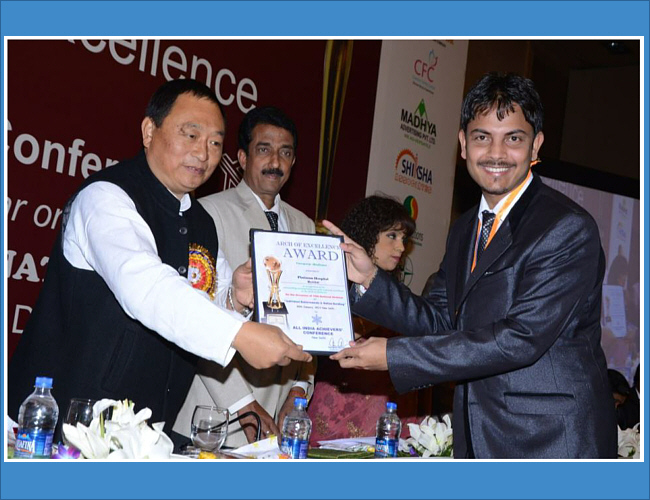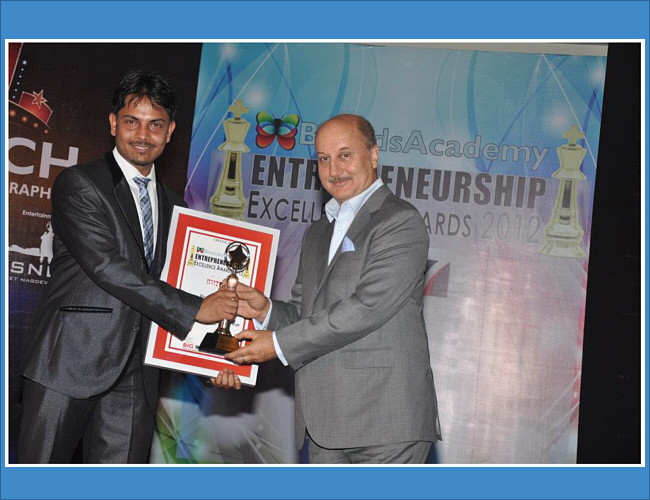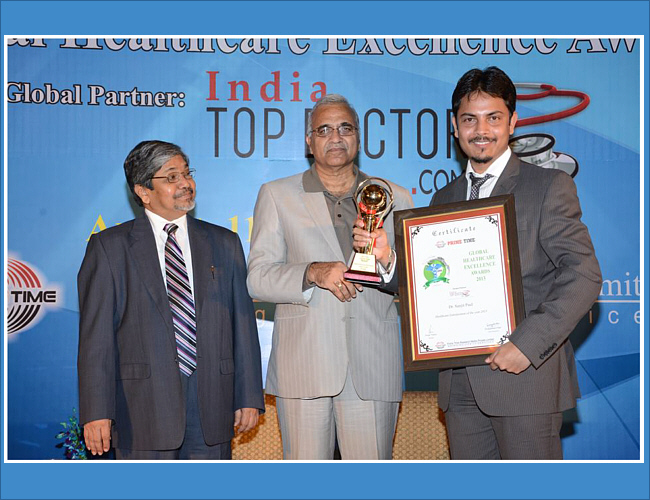 We have 4,100 Bedded Multi-super Specialty Hospitals at Vasai, Ulhasnagar and recently launched project which is super specialized heart care centre which is 70 bedded hospital Called Dharmaveer Anand Dighe Heart care Centre at Chattrapati Shivaji Maharaj Hospital, Kalwa. The project is in association with Thane Municipal Corporation under PPP with all the Ultramodern Infrastructure Facilities and advanced clinical equipment. Our medical experts are renowned specialists, skilled nurses, and paramedical staff who provide world-class treatment and medical care to the patients. Our aim is to deliver quality healthcare to all sections of society irrespective of one's economic status. The Platinum Group of hospitals is headed by Dr. Sanjit Paul- Managing Director and the operations of the group are headed by Mrs. Priyanka Paul – CEO of Platinum Hospitals Group.
The platinum hospital has six units
Platinum Hospital Pvt Ltd, Vasai
Platinum Hospital Pvt Ltd, Mulund
Dharamaveer Anand Dighe Heart Care Centre at Chhattrapti Shivaji Maharaj Hospital , Kalwa
Satya Sai Platinum Hospital Pvt Ltd, Ulhasnagar
Satya Sai Platinum COVID Hospital Pvt Ltd, Ulhasnagar
Matoshree Gangubai Sambhaji Shinde Hospital, Thane
Our mission and vision of Platinum Hospitals Group-
To ensure effective leadership in the hospital industry by providing quality healthcare & medical services within reach of the common man.
To provide quality, safe, transparent cost-effective patient care, regardless of one's economic status with the goal of "complete care at your doorstep with quality value-driven health care"
About Dr. Sanjit Paul and Mrs. Priyanka Paul
Dr. Sanjit Paul, the pioneer in the healthcare industry has established the Platinum Hospitals Group. He completed his MBA- Hospital Administration in 2007, from the Institute of Management Studies Indore, & Bachelors of Physiotherapy in 2005 from Krupanidhi College, Bangalore. Later he completed his Post Graduate Diploma in Medical Law & Ethics in 2008 from National Law School of India University, Bangalore.
The crucial concept of "Golden Hour", had become Dr. Paul's visionary dream and all hospitals negligence to solve the issue of high death counts due to heart attack, he started and followed his vision to serve mankind & create a new empire of economic heart care facility for all, which will not be depending upon any financial status of the patient whether poor or rich In today's scenario, where all corporate hospital is increasing the cost of treatment, his belief has closely displayed a Motto of: "No to anybody for any treatment for any Socio- Economical reason"
Mrs. Priyanka Paul completed her MBA- hospital administration, from the Institute of Management Studies, Indore. She holds core 12 years of experience in hospital operations, hospital quality measures, and Human resource management, and other dynamics of the hospital industry. She is the Group CEO of Platinum Hospitals Group.
30000+
Total Surgeries Done
TPA & Insurance Schemes Available
* TPA
* RGJAY
* MJPJAY
* GOVT. SCHEMES
Services - Amenities and Facilities
Departments
Cardiology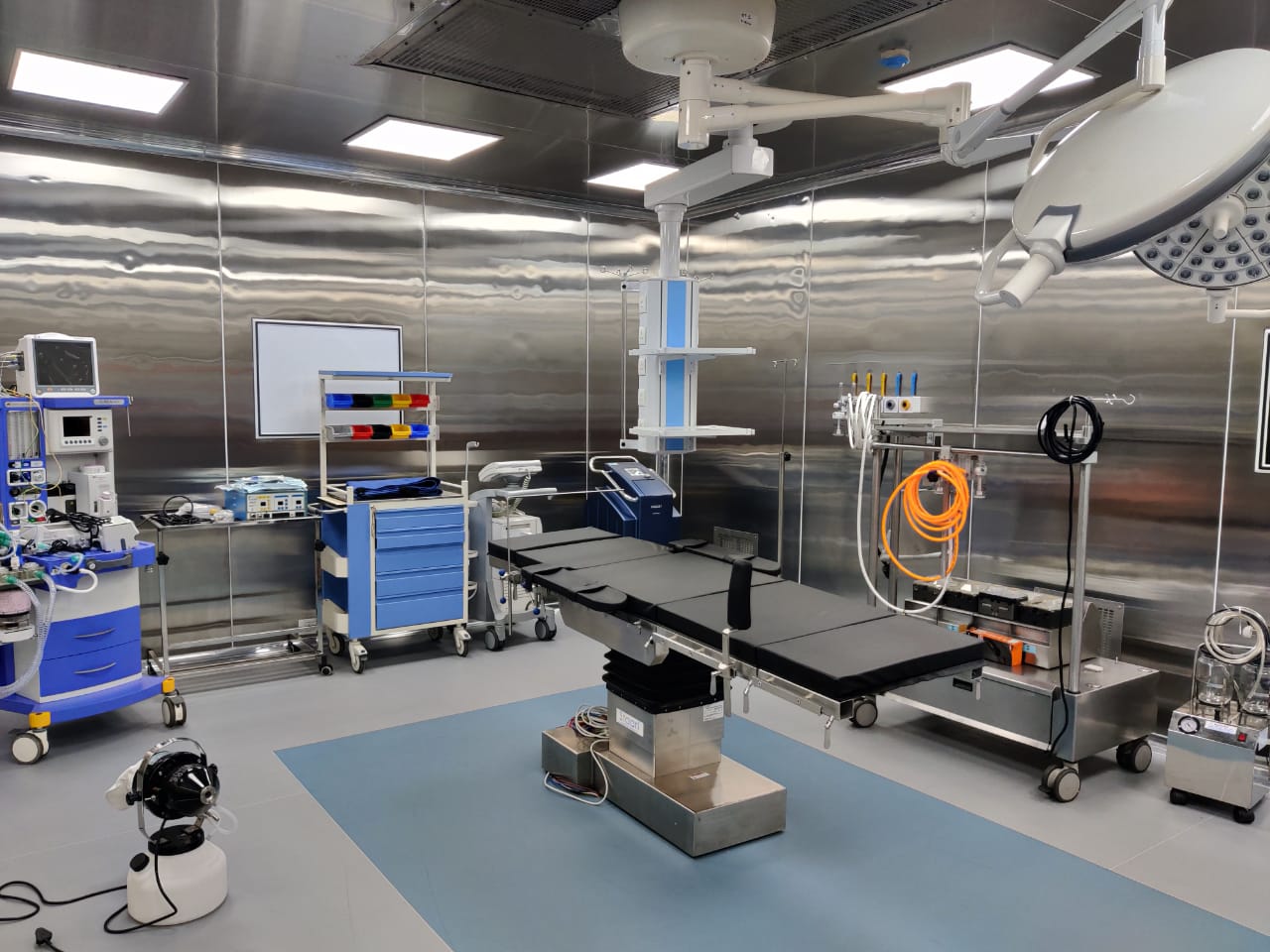 The Invasive Department consists of Nurses, Radiographers, Ward Assistants, and Clerical Staff working in the Cath Lab. The Cath Lab is a state-of-the-art GE system and the staff are trained to care for the patient and provide quality treatment to the patients who are suffering from Cardiac problems. The doctors and paramedical staff are very friendly and kind to the patient. All the Cardiac Invasive procedures including Device Implantations are done in the Cath Lab. The Electrophysiology studies are carried out in the DSA lab. The staff in the DSA lab has 2 dedicated technologists and nurses who assist in every procedure.
The Non-Invasive Department consists of Technologists, Ward Assistants, and Clerical Staff. It has the most advanced machines for carrying out cardiac investigations. There are 2 Echocardiography machines (GE Vivid 5 and Vivid 7) and 2 Treadmill Test machines (GE systems). It also provides investigations like 24 hours Holter Recording and 24 hours Ambulatory Blood Pressure (BP) recordings. It also carries out Tilt Table Testing for evaluating patients with syncope/ giddiness. Recently it has introduced Non-invasive Electrocardiography investigations like T wave Alternans (TWA), Heart Rate Variability (HRV), and Late Potentials by Signal-averaged ECG (SAECG). These are specialized tests done to identify patients at high risk for Sudden Cardiac Arrest (SCA).
CTVS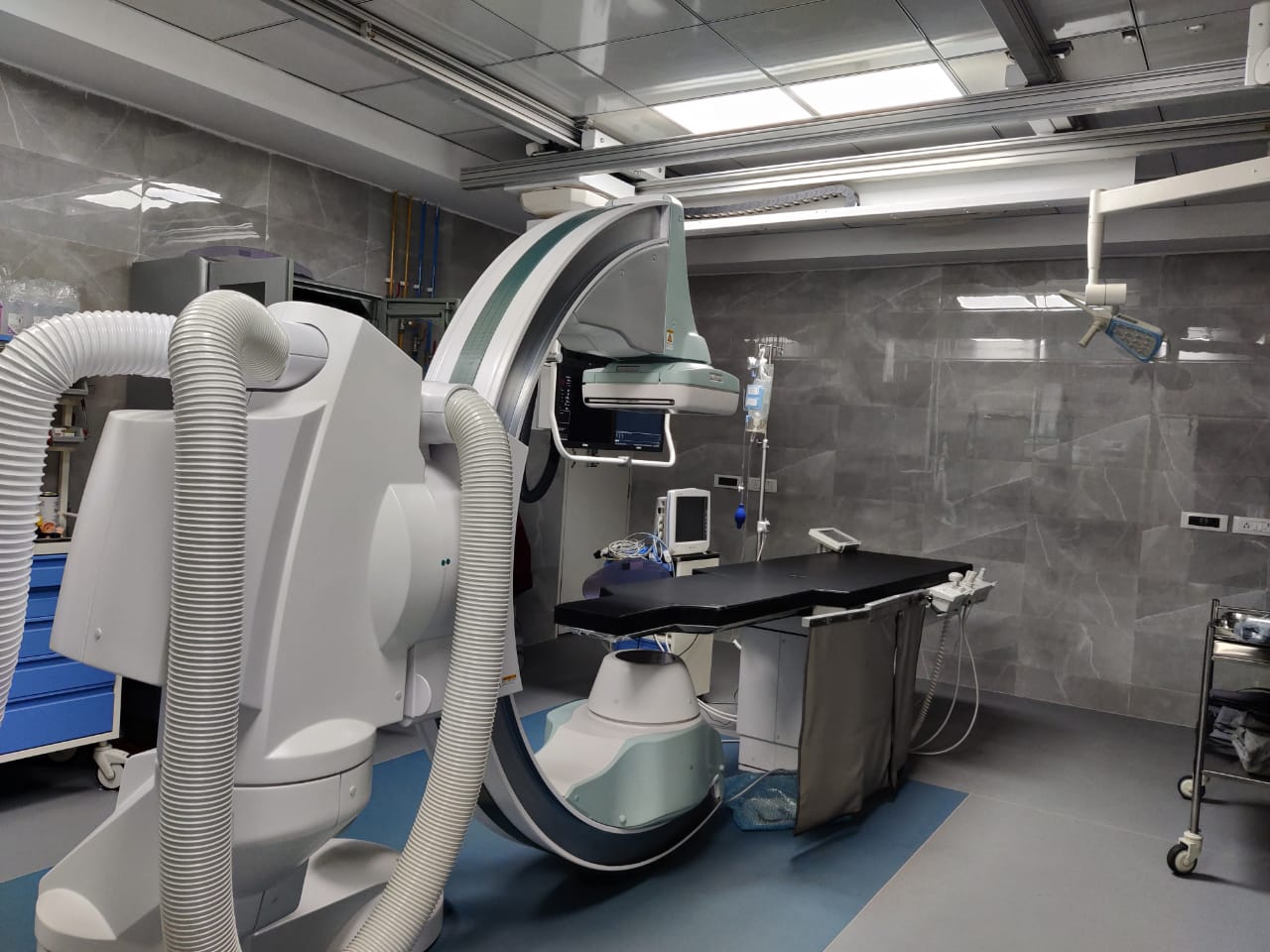 Surgical interventions that are performed to treat heart ailments are commonly known as cardiac surgery.
Critical Crare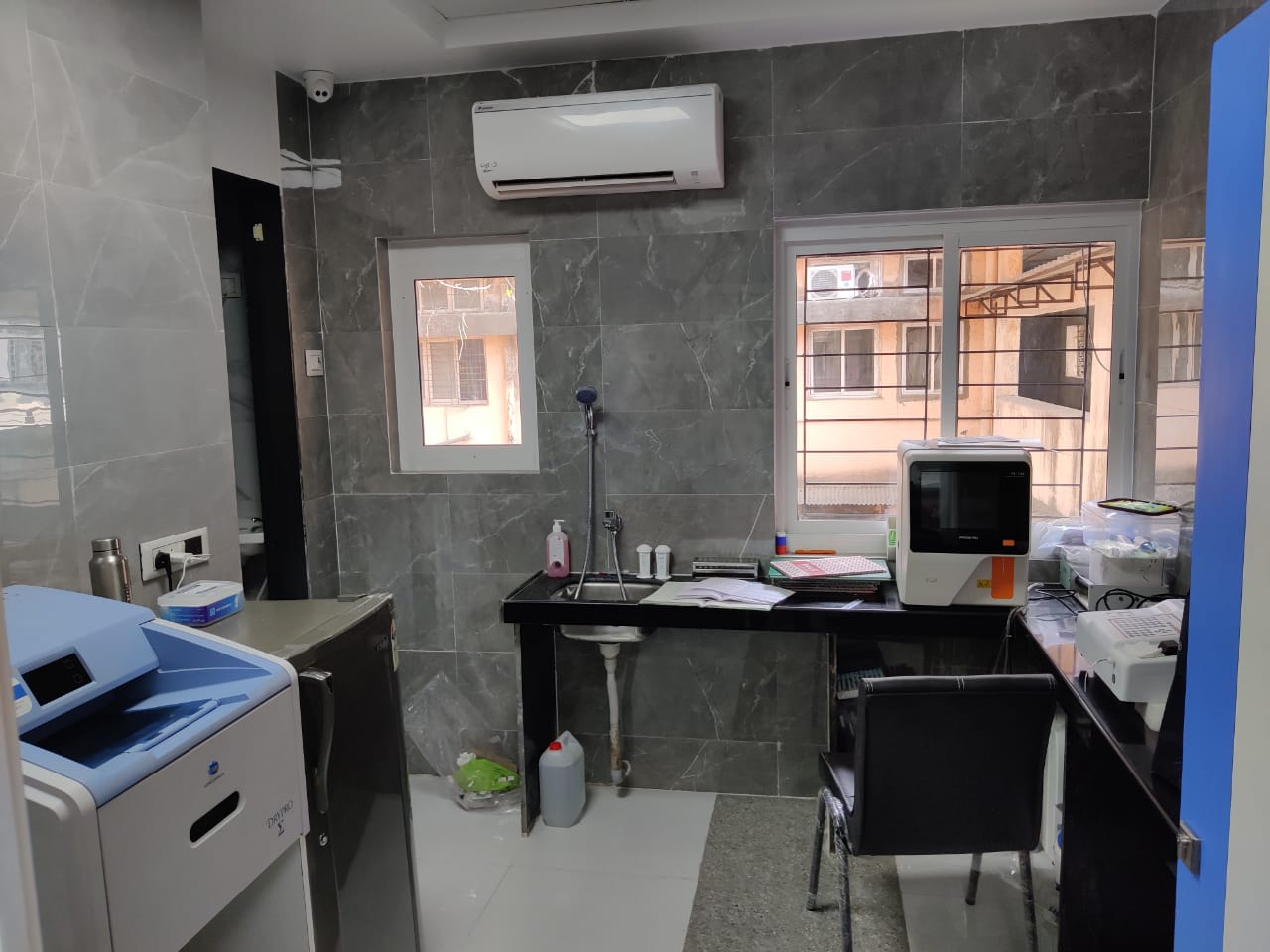 Critical care (also known as Intensive Care) is the multi-professional healthcare specialty that cares for patients with acute, life-threatening illnesses or injury.
Trauma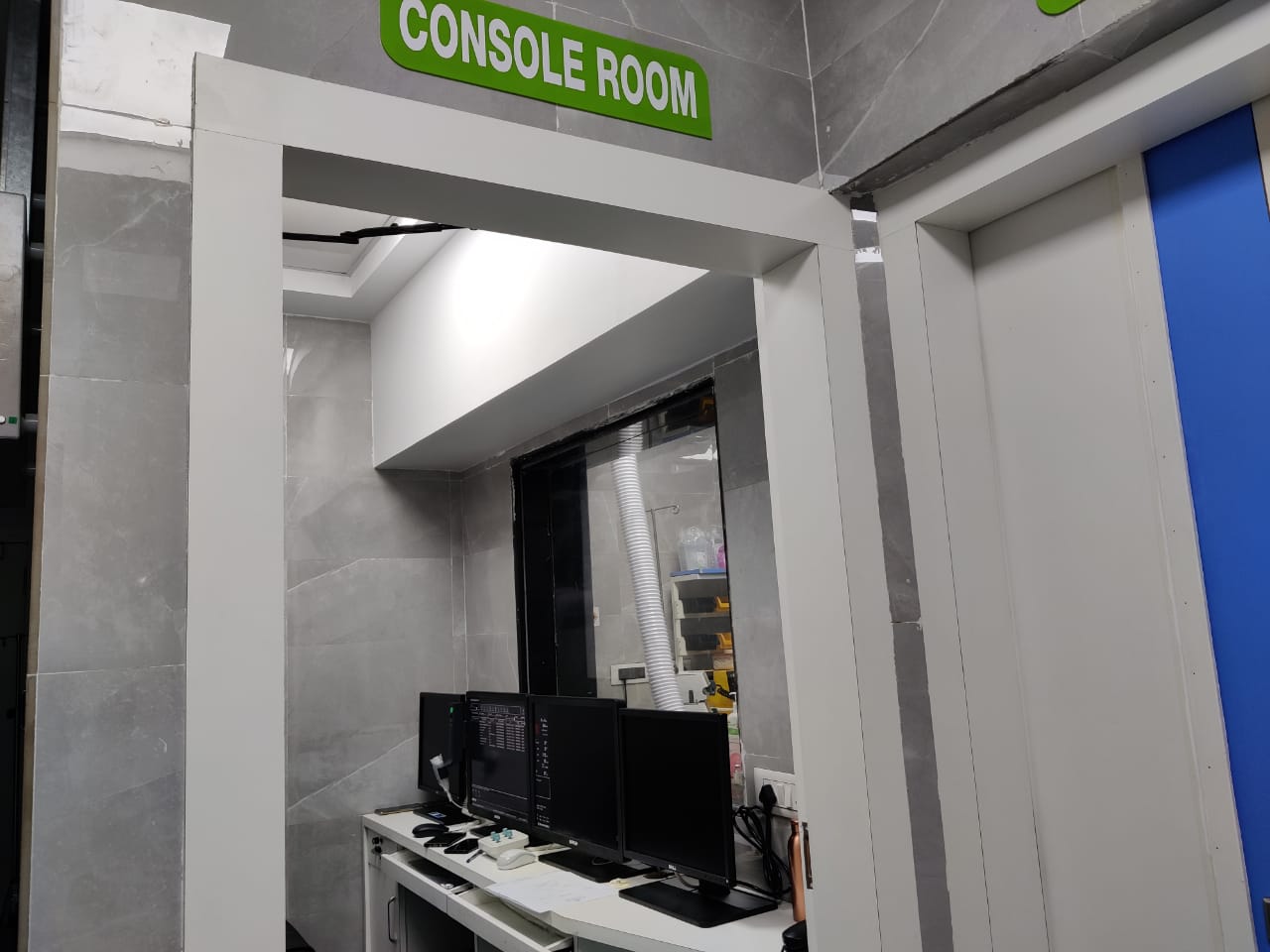 A trauma centre (or trauma centre) is fully equipped with recent technology machines instruments and supervised by highly skilled doctors and staffs
Doctors
Platinum Hospitals Pvt. Ltd. has one of the best doctors in Mumbai for performing various surgeries and giving intricate treatments to its patients.
Platinum Hospital Pvt Ltd, Vasai
Shree Sankalp Siddhi Complex,Opposite to Range Office,
Gokhivre,Vasai East,Mumbai
Contact No.-0250-2452626/2727/2828
Locate Us
Platinum Hospital Pvt Ltd, Mulund
The Color Scape Shopping Mall,D D Upadhayay Marg,
Near Mulund Check Naka,
Mulund West, Mumbai
Contact No.-022-25600190/191/197, 022-261710700-799
Locate Us
Satya Sai Platinum Hospital Pvt Ltd, Ulhasnagar
Chopra Rd, Near Aman Talkies,Sidhi Vinayak Nagar,
Ulhasnagar - 421003.
Contact No.-0251 256 5479
Locate Us
Satya Sai Platinum Covid Hospital Pvt Ltd, Ulhasnagar
Regency plaza, Shanti Nagar,Near Valdhuni Brdge Ambernath Road
Ulhasnagar-3 kalyan
Contact No.-0251- 2453623, 2444747, 2444433
Locate Us
Dharamaveer Anand Dighe Heart Care centre at Chhattrapti Shivaji Maharaj Hospital , Kalwa
Thane - Belapur Raod, Budhaji Nagar,
Kalwa West, Thane . Maharashtra-400605
Contact No.-9987229960
Locate Us
Matoshree Gangubai Sambhaji Shinde Hospital, Thane
Near Vihaan Honda Showroom,
Sector No. 3 Shree Nagar, Thane West, Thane, Maharashtra 400604
Contact No.-9987225914 / 9320835544
Locate Us
Call Us
919920067117/9987229960
Email
info@platinumhospitals.in