Welcome to Satya Sai Platinum Covid Hostipal Ulhasnagar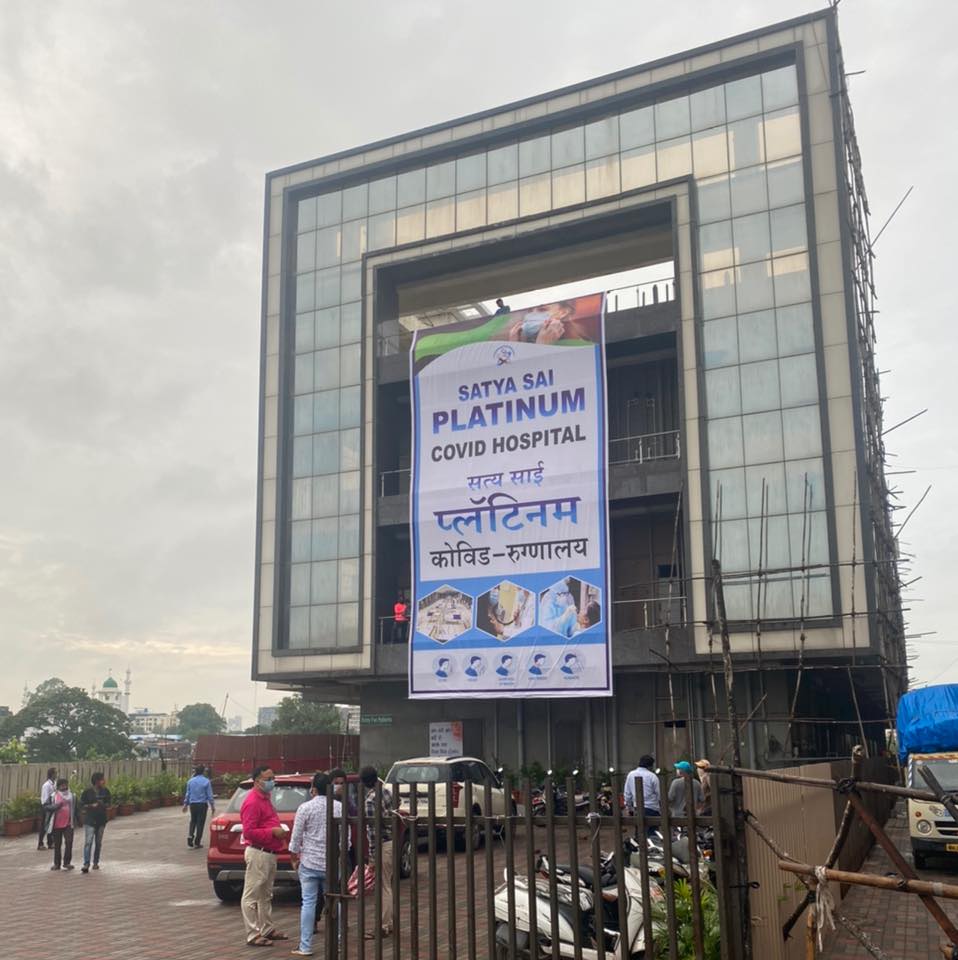 Satya Sai Platinum Covid Hospital, Ulhasnagar has been established by Platinum hospital Groups, dedicated exclusively for Covid patients. It is a 300 bedded hospital, fully equipped with the advance technologies of bio medical instruments. The manpower of hospital is highly skilled and properly trained for dealing with the situation of Covid patients by providing them quality care round the clock.
In an emergency? Need help now?
Our emergency assistance and medical services are managed by highly experienced and qualified personnel 24 hours a day, 365 days a year. We have a 24 hours Command and Control Center managed by Doctors to provide advice and assistance to those in need.
Make an Appointment
Book Doctor Appointments In Few Secs
Introducing to you the recently redeveloped Platinum Hospital in Vasai with advanced infrastructure, all the modern and developed amenities and facilities, spacious reception lobby, 24 hours Pharmacy facility, luxurious IPD and Delux ward, 24 hours Cathlab, X-ray, CT scan facility and much more under one roof.