Welcome to Satya Sai Platinum COVID Hospital Pvt Ltd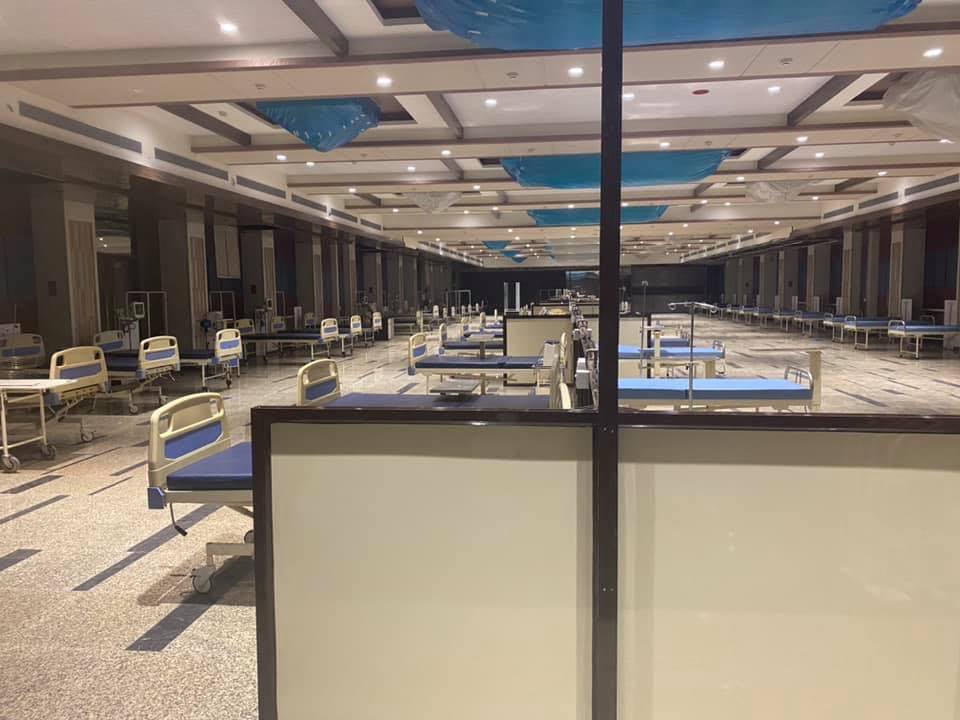 Satya Sai Platinum COVID Hospital Pvt Ltd, Ulhasnagar is specially dealing with COVID cases. This hospital receives many patients mainly for coronavirus cases. Satya Sai Platinum COVID Hospital Pvt Ltd has a team of well-trained doctors who take care of every patient. 24x7 emergency services and ambulance services are available in this hospital for COVID cases. The operation theatres and all patient residing rooms are well equipped with advanced treatment specialty aids. The nursing and paramedical staff are providing a clean environment to their patients and having quality food catering services for pre-delivery and post-delivery patients. This hospital is providing good services for COVID patients day by day in its services. It is easily accessed by road and railway mode of transport. A separate ward and room are provided for each coronavirus affected patient to provide another patient from the transmission of Coronavirus.
In an emergency? Need help now?
Our emergency assistance and medical services are managed by highly experienced and qualified personnel 24 hours a day, 365 days a year. We have a 24 hours Command and Control Center managed by Doctors to provide advice and assistance to those in need.
Make an Appointment
Book Doctor Appointments In Few Secs
Introducing to you the recently redeveloped Platinum Hospital in Vasai with advanced infrastructure, all the modern and developed amenities and facilities, spacious reception lobby, 24 hours Pharmacy facility, luxurious IPD and Delux ward, 24 hours Cathlab, X-ray, CT scan facility and much more under one roof.