Satya Sai Platinum Hospital Pvt Ltd,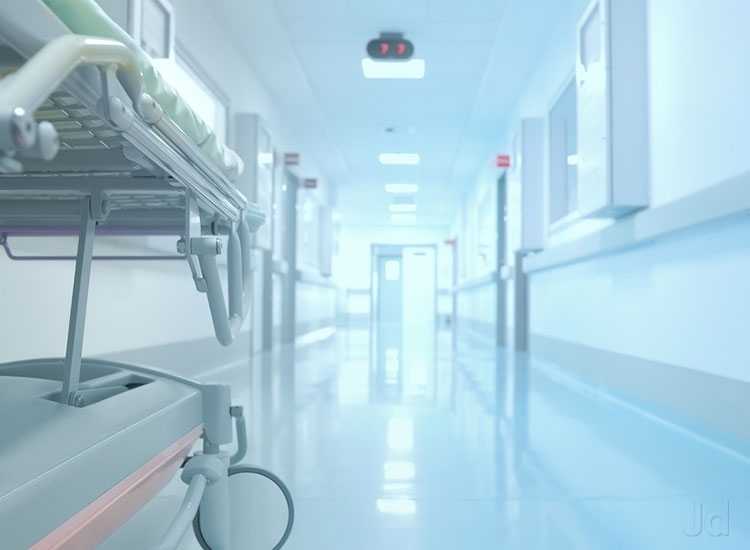 Platinum Hospital Group Ulhasnagar is located in Mumbai. All types of general checkups and all specialty doctors like gynecologists, general physicians, general surgeons, pediatrics, physiotherapist, and psychiatrist are available for special cases. This hospital is providing the best services to the patients who need medical care. Approved by both the State and Central Government Department for its best patient services. The Hospital's main goal is to provide high-quality health care and medical services in a safe condition and to satisfy the patients by understanding their problems, ethically providing medical treatment, and to create a favorable environment during an entire treatment procedure. All kinds of surgeries and medical facilities are available in this hospital. All departments consist of good knowledge and more than 10 yrs specialists' doctors who are providing good medical services to their patients. Specialty doctors include physician, entomologist, orthopedic surgeon & traumatology, general surgeon, neurosurgeon, gynecologist, pediatrician, nephrologist, E.N.T. surgeon, dietician, neurosurgeon, neurologist, skin specialist, onco surgery, cardiac medicine, anesthetist, diabetologist, pathologist, radiologist, an internist (ICU), dental surgeon, physiotherapy and oncologist. All kinds of advanced technologies are used in this hospital to treat patients. The hospital has high imaging machines like X-ray, MRI scan to take internal part images. The hospital is located in the main area and it can be easily accessed by all modes of transport.
In an emergency? Need help now?
Our emergency assistance and medical services are managed by highly experienced and qualified personnel 24 hours a day, 365 days a year. We have a 24 hours Command and Control Center managed by Doctors to provide advice and assistance to those in need.
Make an Appointment
Book Doctor Appointments In Few Secs
Introducing to you the recently redeveloped Platinum Hospital in Vasai with advanced infrastructure, all the modern and developed amenities and facilities, spacious reception lobby, 24 hours Pharmacy facility, luxurious IPD and Delux ward, 24 hours Cathlab, X-ray, CT scan facility and much more under one roof.